Passionné par la création graphique, le montage et tout ce qui permet de raconter une histoire visuellement.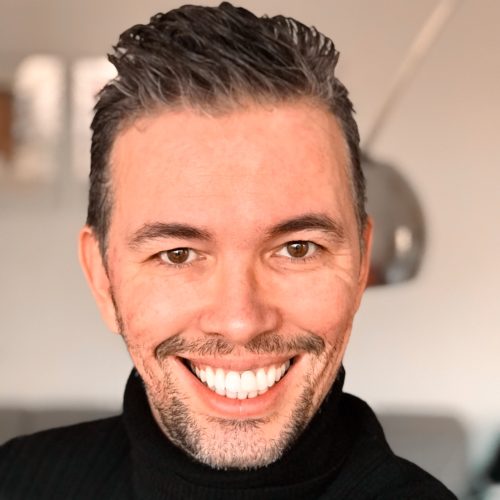 Passionate about content creation and videography for about 20 years
I like capturing memories and telling inspiring stories
I fell in love with filmmaking in my childhood
J'aime faire des vidéos créatives et virales.
Videographer, filmmaker, content creator or YouTuber?